WHAT'S THE DIFFERENCE BETWEEN CONDO BYLAWS AND RULES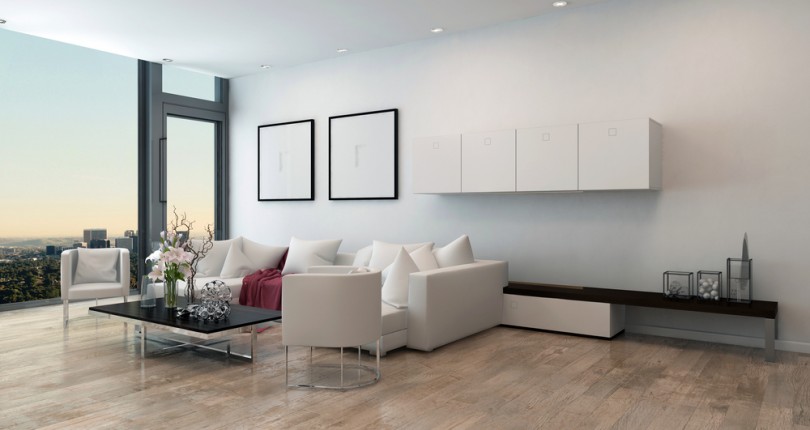 Condo Bylaws.
If you're thinking of buying a townhouse or condo, there are Strata Bylaws governing the management and operation of the strata property. The Strata Property Act, legislation for British Columbia, requires all Bylaws be registered at the Land Title's Office.
Some Bylaws detail how the strata council is formed, the number of required council members and the responsibilities they have in managing the interests of the strata property. Other Bylaws deal with:
Restrictions on pets, age or rental units
Types of window coverings
Use of bbq's
In order for a Bylaw to be added, amended or repealed, the proposed change must receive approval of ¾ of the owners in attendance at either an Annual General Meeting (AGM) or a Special General Meeting (SGM). If ¾ of the owners in attendance do not approve it, the Bylaw is rejected. If the owners approve the change, the Bylaw must be registered at the Land Title's Office to take effect.
Condo Rules.
Rules don't need approval of ¾ of the owners, but can be implemented by the strata council at any time. They remain in effect until ratified at the next AGM with a simple majority vote. Or, if a rule is not ratified, it is defeated and is no longer in effect. Rules don't have to be registered at Land Title's but must be provided to each owner, in writing. Examples of rules are:
Quiet hours – no noise after 10 p.m for instance.
Use of amenities such as guest suites, fitness rooms.
Where smoking is/is not permitted.
Use of the parking area.
Move-in or move-out procedures.
By-laws and Rules aren't easy to change, so be sure you're comfortable with them before committing to the purchase and moving into the property. Don't assume you can move in and have them changed just because you don't like one of them, as you may face opposition from your new neighbors.
Condo Strata Fees.
This is another consideration when buying a strata unit. The monthly strata fees pay for the costs of common area utilities, maintenance and repairs, insurance, taxes, property management etc., and are based on an annual budget approved by the owners at the AGM each year.
Always review the budget for the current year so you know exactly what your fees are covering – sometimes they include items such as gas for your fireplace, heat for your own unit (in-floor radiant hot water heat for instance), and more rarely, cable tv/internet.
The Bylaws, Rules and Strata Fees should be factored into your decision BEFORE you complete your purchase. They can not only affect your lifestyle, but the added financial obligation you have to the strata, in addition to your mortgage or other financial commitments, can be taxing if you're stretched too thin. Think carefully and make the best decision for your own personal situation.